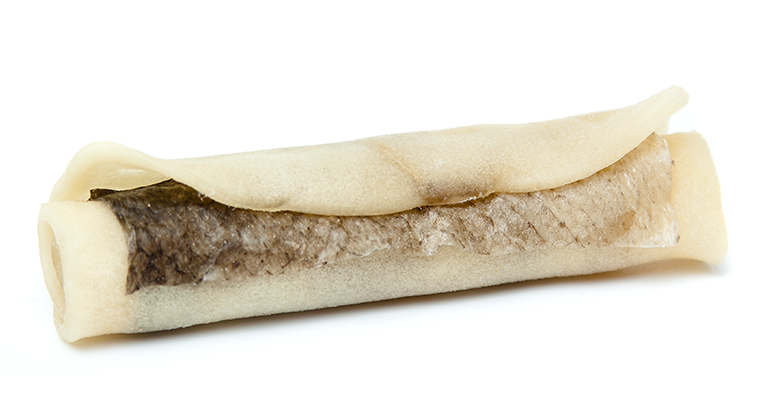 Beef rawhide, salmon or cod skin, bull pizzle
Nutritional values depend on the chosen ingredients.
Salmon or cod roll – a combination of beef rawhide and fish skin – creates a chew that no dog can resist. This natural source of collagen and unsaturated Omega-3 fatty acids will strengthen your four-legged friend's body.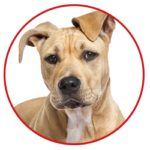 1/00170
1/00170DOR
12cm 56g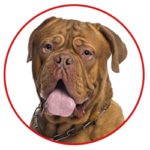 1/001707
1/001707DOR
17cm 70g