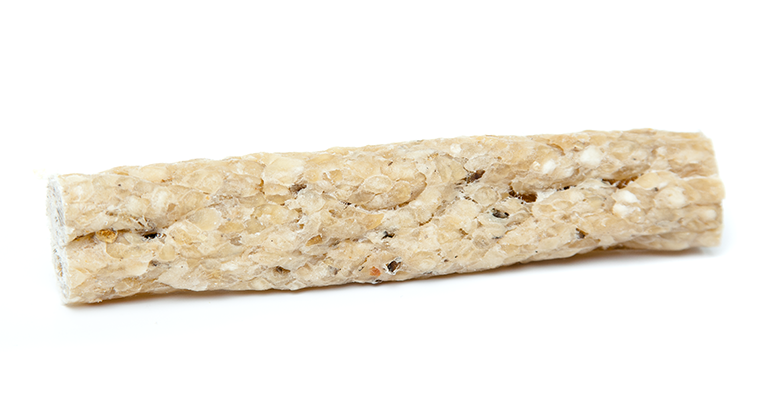 Beef rawhide, salmon or cod skin, bull pizzle
Nutritional values depend on the chosen ingredients.
A tasty and nutritious chew for dogs, enriched with salmon or cod meat, suitable for dogs of all breeds and sizes. A chew with added fish is an excellent choice for lovers of seafood, offering high-quality protein as well as a wealth of vitamins, minerals, and Omega-3 and 6 fatty acids.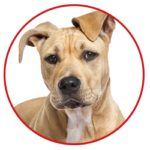 1/006
12cm Ø20mm 28g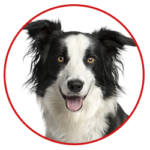 1/007
15cm Ø20mm 35g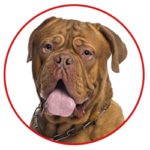 1/008
20cm Ø20mm 46g
1/620
20cm Ø25mm 75g